EPV is a German manaufacturer of high-quality lighting controls since 1990. EPV's focus is on lighting controls for energy efficency applications.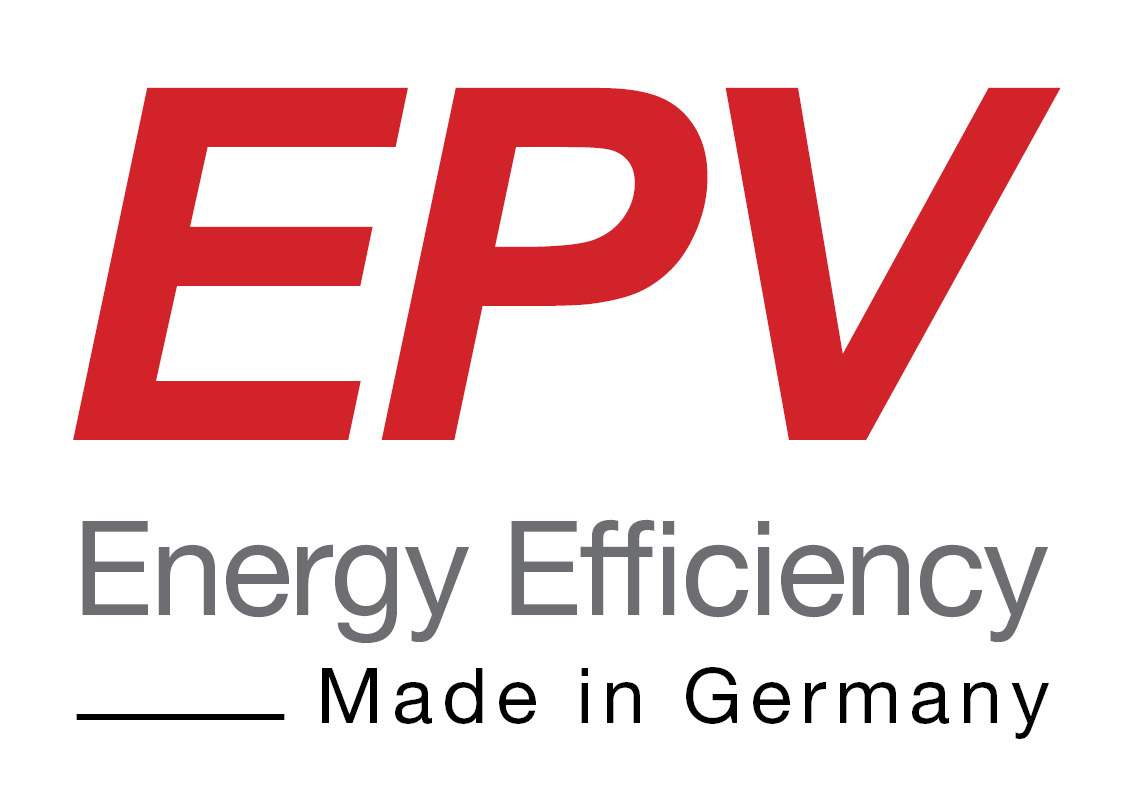 EPV is a German manufacturer of intelligent sensor solutions that improve the energy efficiency and comfort of your building. EPV's focus is on lighting and air conditioning controls for offices, homes and industrial buildings.
With its strong emphasis on R&D and engineering, EPV has pioneered several successful technologies.  
All of EPV's solutions are exclusively developed and manufactured in Germany. Quality is the priority (e.g. 100% testing in manufacturing & ISO 9001 Standard).
Energy efficiency, made in Germany.